New member onboard ...
gravel_road_cop
Champlain Lake, NY
Member
Posts: 89
✭✭
Before I seek assistance on this forum I believe it would be polite to introduce myself. I just purchased a 280 EC - 2009 and the boat is presently having a major clean up and getting love as never before. Retired peace officer 30 years serviced, Canadian but spend all my summer with my fellow Americans in NY navigating the wonderful Champlain Lake.
I spent the day working on the boat and have few question. 
1) Wiper ..
Is this a normal installation ? Not very nice 
2) door lock 
Do I need to order a whole new latch to get a key ?
3) Arch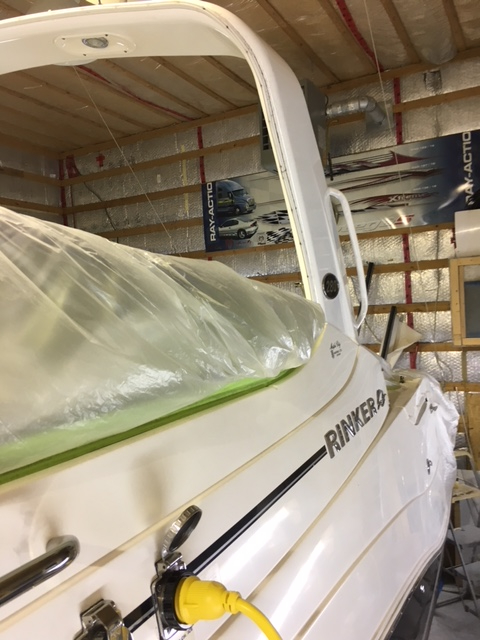 This side has not been compound yet but is it normal to see that big of a difference  in color with the boat ? could it be an after market arch ?
That's all for now.
TY in advance for your reply and wish you all Happy New Year 
Dan