Do I Need To Adjust My Winch Stand???
RinkerRookie
Jordan Lake NC
Member
Posts: 38
✭✭
I've owned my '10 246 BR since last July (first boat).  It did not come with a trailer so I bought a new one.  The folks at the marina where I pulled her out helped me set up the winch stand.  I think I need at least one adjustment, maybe two.  As you will see in the photos the hull does not rest completely at the front of the bunks, so I think I need to lower the winch stand so it lays completely flat.  If I am correct, then can I simply loosen the two bolts on the winch stand
WHILE
the boat is on the trailer?  I'm thinking she'll just settle into the proper position.  Secondly; the transom sits about 4-5 inches beyond the rear bunks.  Is this okay or do I need to adjust the winch stand for this too?  
Thanks in advance for your help,
Rinker Rookie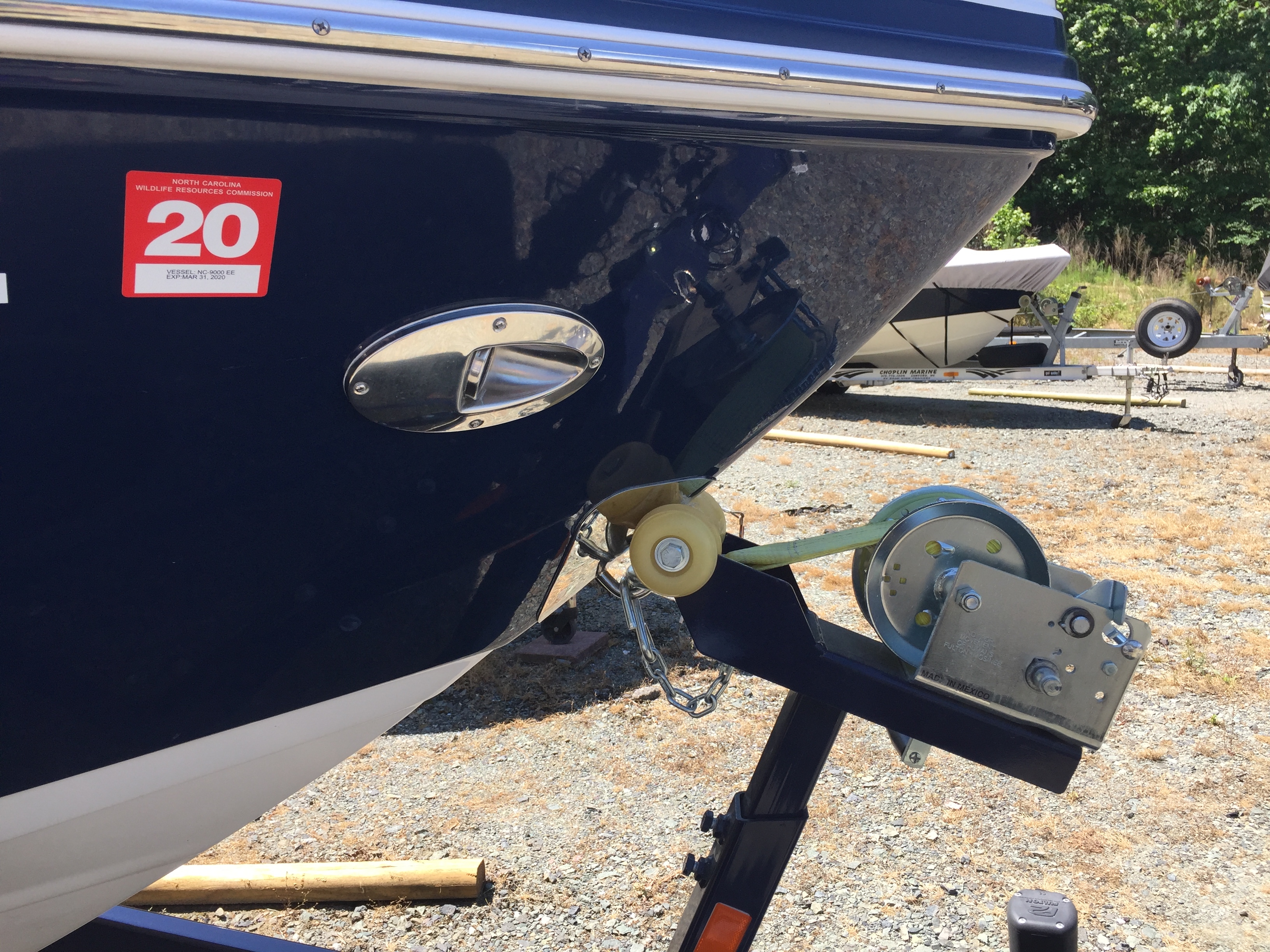 Fin and Tonic (w/Lime)...
Tagged: