Mid-Bilge Leak
YYZRC
Georgian Bay
Member
Posts: 939
✭✭✭
My mid bilge is filling with water.  I've tracked the source down to the area around the AC thru hull, but I don't think it is the thru hull itself that is leaking.  It wasn't until I saw the pics of
@aero3113
underway with the AC discharge that I got thinking that maybe when underway my AC is also picking up water and it's leaking into the mid bilge area.
I did a two hour run today and I sucked at least 5 gallons out of the mid bilge when I got back to the dock.  No idea how often the bilge pump ran during the trip but regardless it's a concerning amount of water.  It was too rough to hand over to the Admiral today, much less to be poking around in the aft cabin.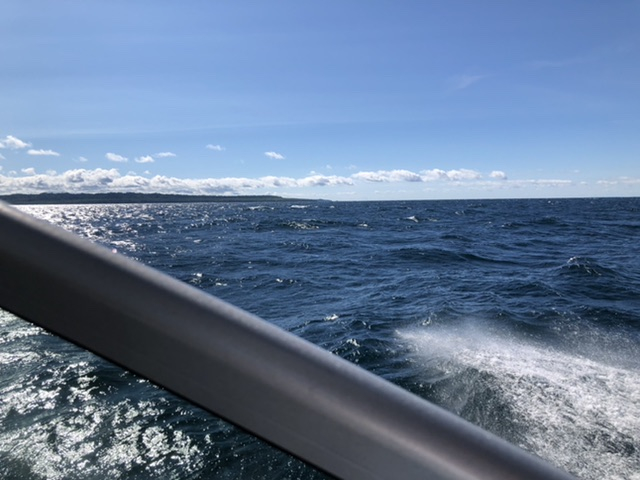 Has anyone encountered this?
2008 330 EC on Georgian Bay