New Canvas and Installing Snaps
Aqua_Aura
Lower Columbia River, Washington
Member
Posts: 1,308
✭✭✭
I got my new front windscreen canvas today but I forgot that I will need to install the snaps on the canvas. Looking for some info for which tool to use as I know some of you on here have had to do this before. There is a few different styles on Amazon I am sure they do the same thing.
I did find this video which is helpful. Not rocket science just never looked into it before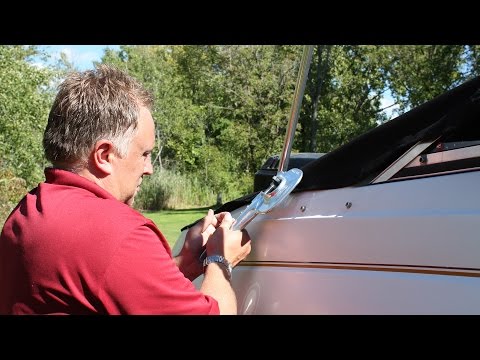 I ordered from PM Winter Covers and it took 3 weeks to get here, if anyone is wondering.
2007 280 EC Volvo 8.1 
Post edited by Aqua_Aura on