Cleaning up trim tabs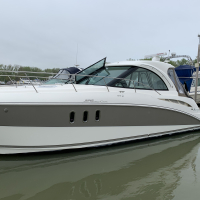 Liberty44140
Bay Village & Marblehead, OH.
Member
Posts: 3,489
✭✭✭✭✭
Decided to clean up the trim tabs today. Soaked them for 10 min in 50/50 muratic acid and water. Then gave a good scrub with an abrasive pad, then soaked again for a few min, then another scrub and a good hose down and cloth dry. Worked great!
Worst part was removing all of the caulk (I think it was 5200 but I don't know). Used a heat gun and scraper and 90% came off pretty easy, then used a wire wheel on a drill for 9% and finished the last 1% with acetone on a rag. Did that before the acid bath.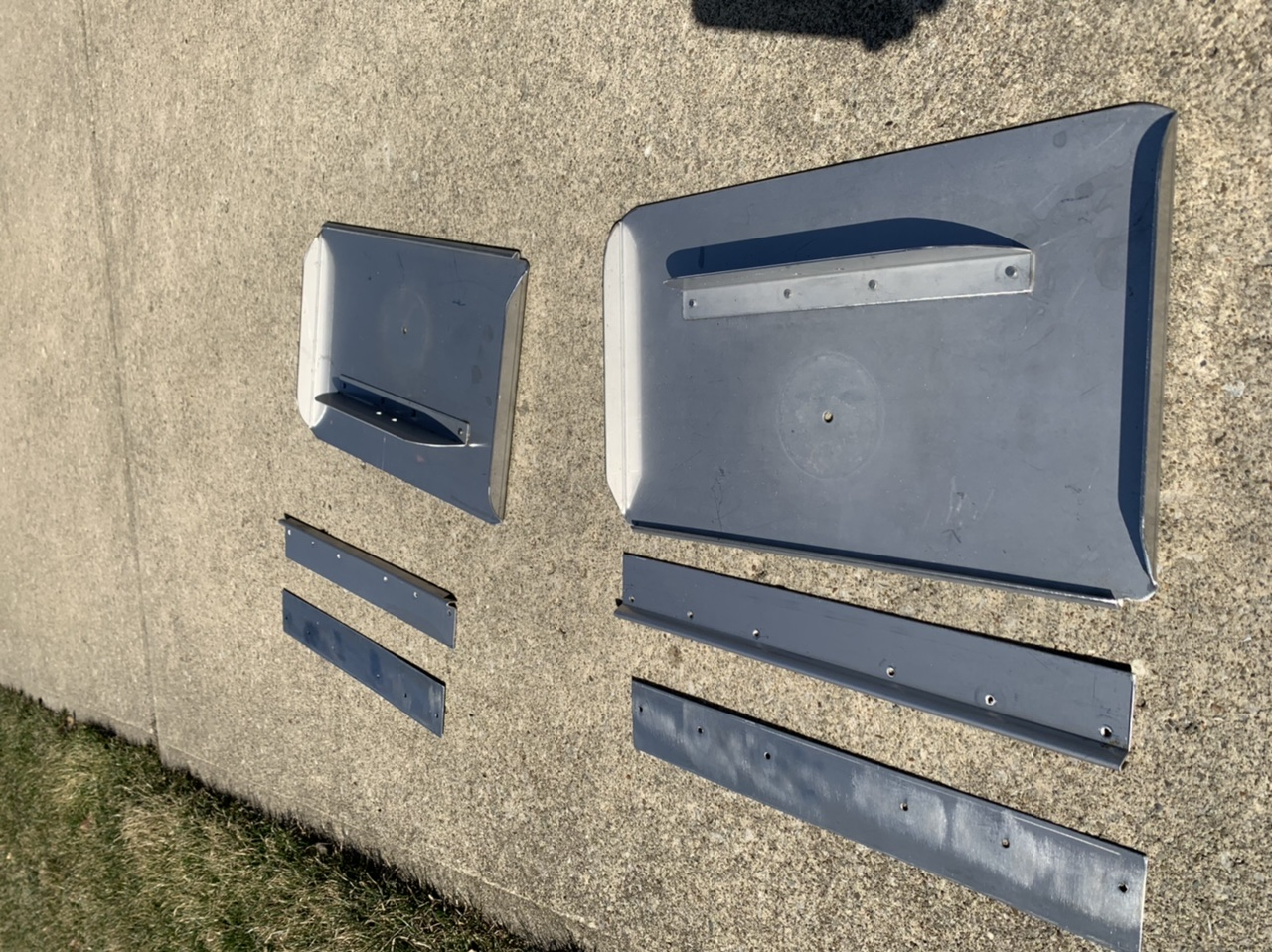 07' Cruisers 390 (Previous Rinker's: 06' 342EC & 01' 310FV)