Rinker's Everywhere!
Willhound
Lake Simcoe, Ontario, Canada
Posts: 1,909
Member
✭✭✭✭
Awesome day out on the water. Anchored at a shallow beach and relaxed. There was a newer 270 beside mine and another newer again 270 or maybe 260, couldn't tell, on the other side of him. And then this gorgeous 410 pulled up and rafted up with the 270. Looked like they were going to spend the night.
Had a great day out with my brother and his family. Smiles all around.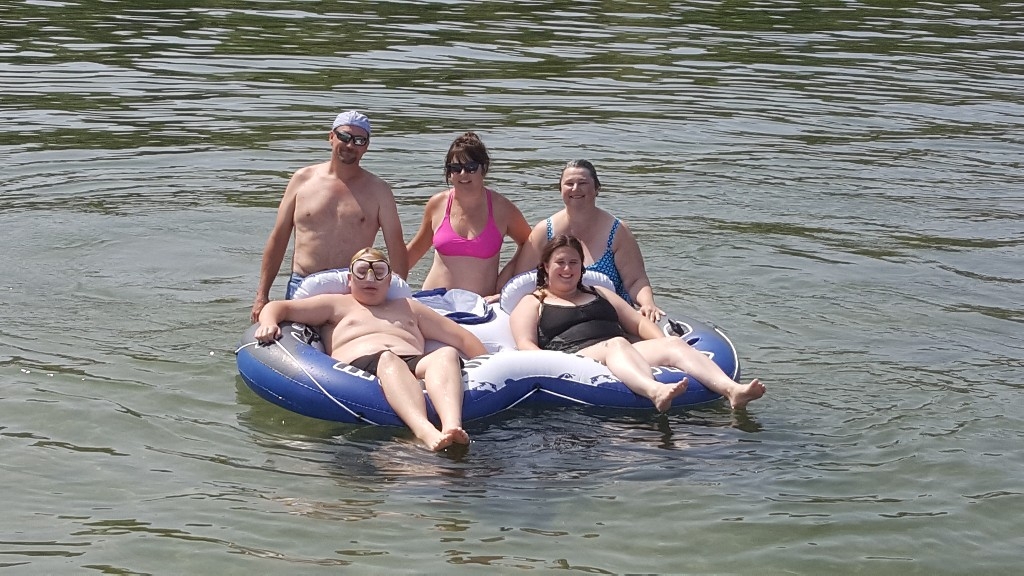 "Knot Quite Shore" - 2000 FV270